LNER implements ECR's new at-seat technology
ECR Retail Systems has been selected by the London North Eastern Railway (LNER) to support the company's revolutionary at-seat and pre-ordering services across the network.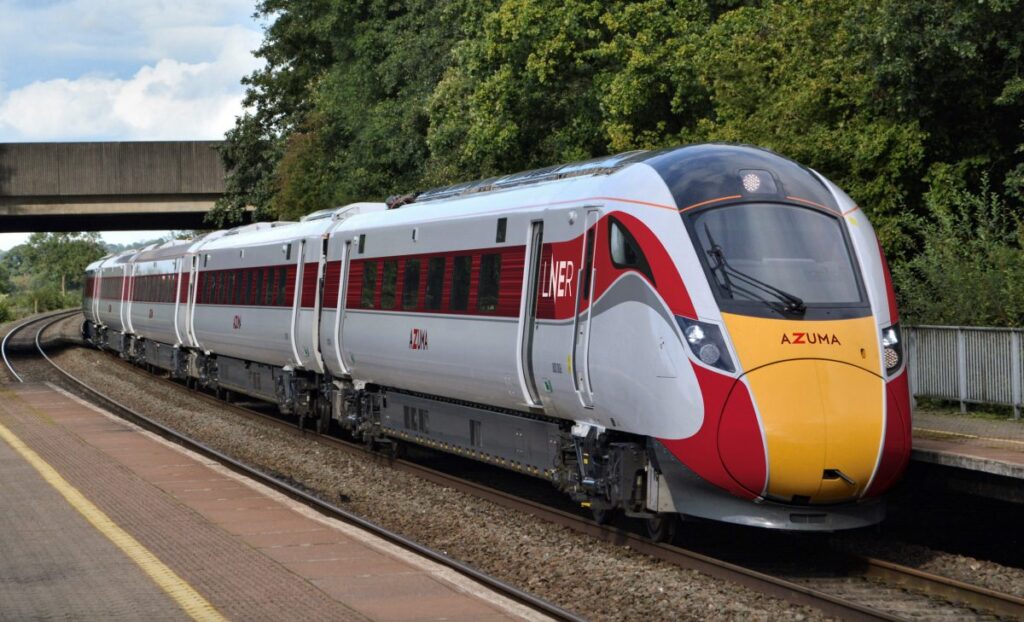 ECR Retail Systems (ECR), the leading UK-based MPoS (mobile electronic point of sale) provider, has rolled out its latest, fastest and most reliable payment technology to further enhance the company's customer offering with its onboard at-seat services.

The new streamlined system will accommodate all user requirements including managing live orders, full stock control and supply chain management. It will also enhance the level of service customers receive and streamline trolley catering services on-board, in both standard and First-Class.
Customers in both standard and first class can place orders ahead of travel as well as onboard, using their mobile devices to browse and purchase from an up to the minute menu of items available on the specific service that they are on. Crews manage product availability in real time, and receive order notifications, enabling them to accept and confirm – in turn meaning passengers can track the status of their refreshments to the point of delivery. Payments are preauthorised and only completed upon receipt of goods, ensuring highest possible customer satisfaction.
Crews use their own mobile phones running the ECR Retail OnLine application, meaning no need for additional hardware on board, further easing the pressures involved in maintaining systems across the extensive network.
The system has been welcomed by passengers who prefer not to leave their seat – and possessions – during their journey, whilst crews are benefiting from the ability to manage availability and orders in real time, making the fulfilment of customer orders a smooth and efficient process.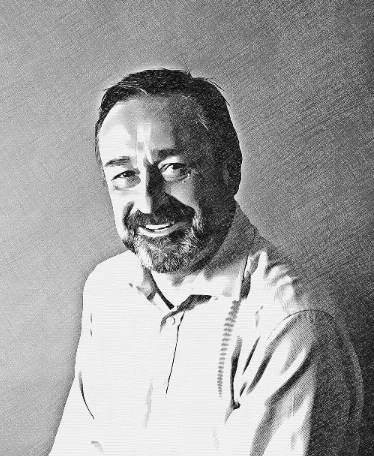 RailPoS is our industry-leading, unique end-to-end mobile technology specifically designed for the rail industry, built to ensure that no train operator should ever be overstocked or undersupplied, meaning reduced wastage, increased efficiency and greater customer satisfaction. Currently in use by a number of rail operators both in the UK and across Europe, it guarantees a highly effective and streamlined way to serve customers, and will offer LNER complete transparency across its business operations.