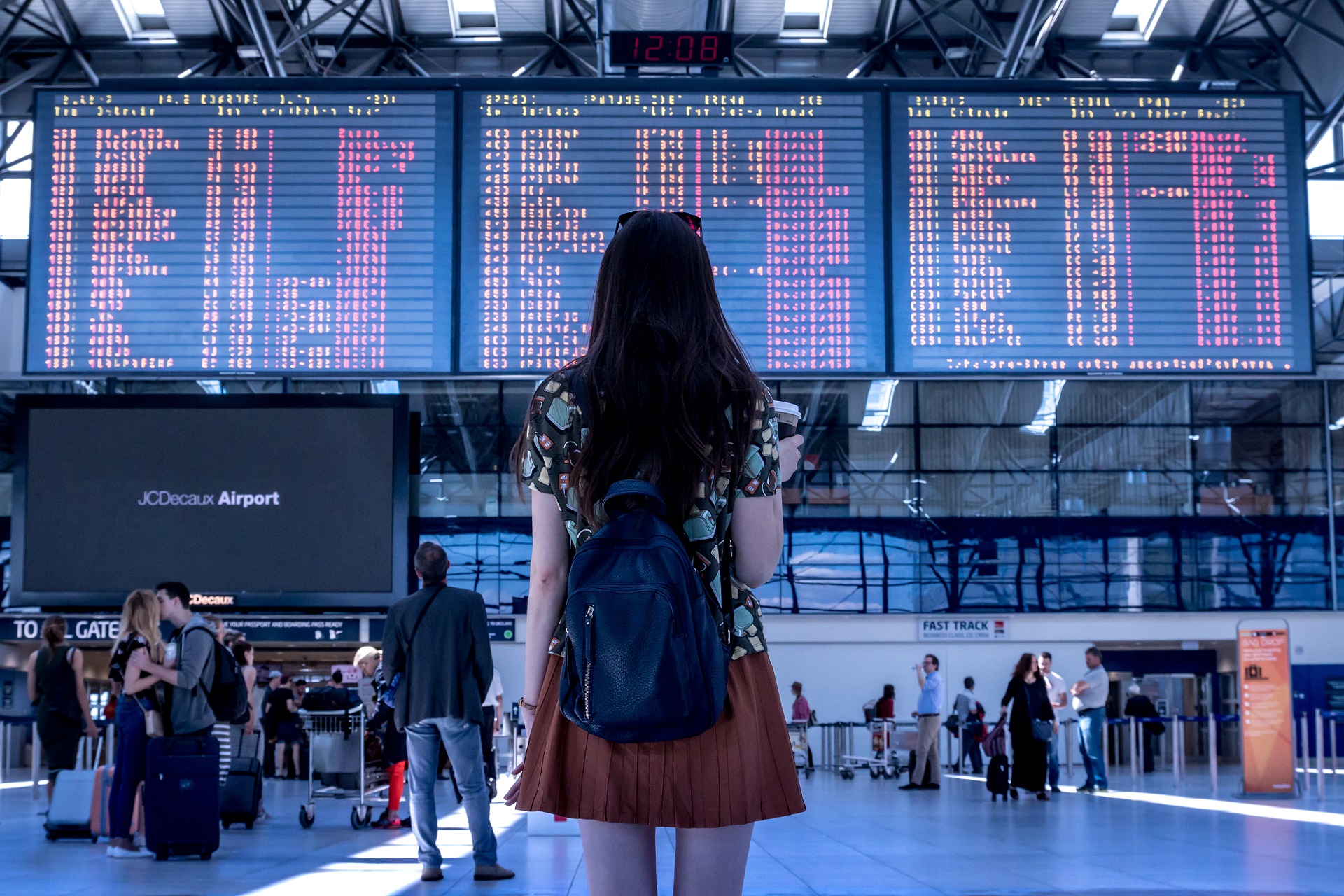 AirPoS offers a proven and streamlined solution for the very best in onboard retail, stock control and logistics, crew management, and inflight ancillary revenue management.
Enhanced with our latest passenger pre-ordering solution launched in 2021, we bring you the most comprehensive AirPoS system to date – minimising person to person contact, and running on any device. With both at-seat and pre-ordering, AirPoS ASO is covid-secure by design and ready to serve you and your passengers.
We truly understand the challenges surrounding onboard sales and stock management and have helped airline clients transition successfully to buy on board as well as migrating from existing systems.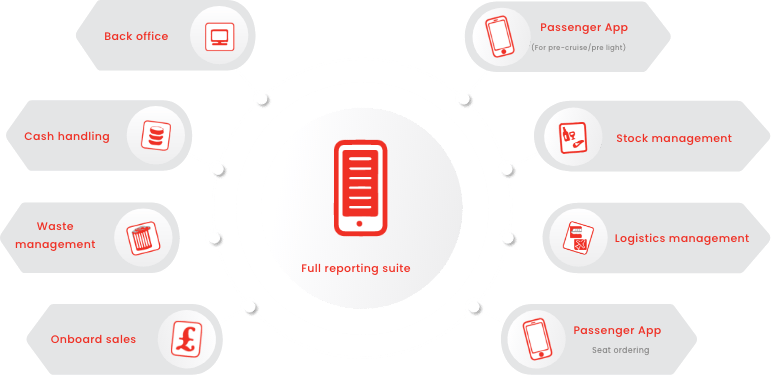 AirPoS Pre-Ordering and At-Seat App
Feature

Detail

Enables your passengers to place orders at time of booking and prior to their journey.

Passengers can purchase from their own devices. Define products you wish to offer whilst in-flight, for delivery to seat. Entirely crew-controlled.

Contact-free and Covid-secure

Minimise face to face interaction. Speed sales with simple ordering interface.

Ensures visibility as orders are placed, accepted, prepared and delivered.

Live updates and user controls

Putting control into the hands of you and your crew, so that the system is fully managed and monitored.

Items displayed with photographs, relevant information and even tailored offers and incentives.

At any point in time from any location product, service and other functions and availabilities can be updated.

The ECR Retail In-Hand app is fully branded to your requirements.

Invite your passengers to create profiles, store preferences, browse and purchase. Present offers and discounts, tailor your offer to the individual and build your own comprehensive database.