Transport Ticketing / MaaS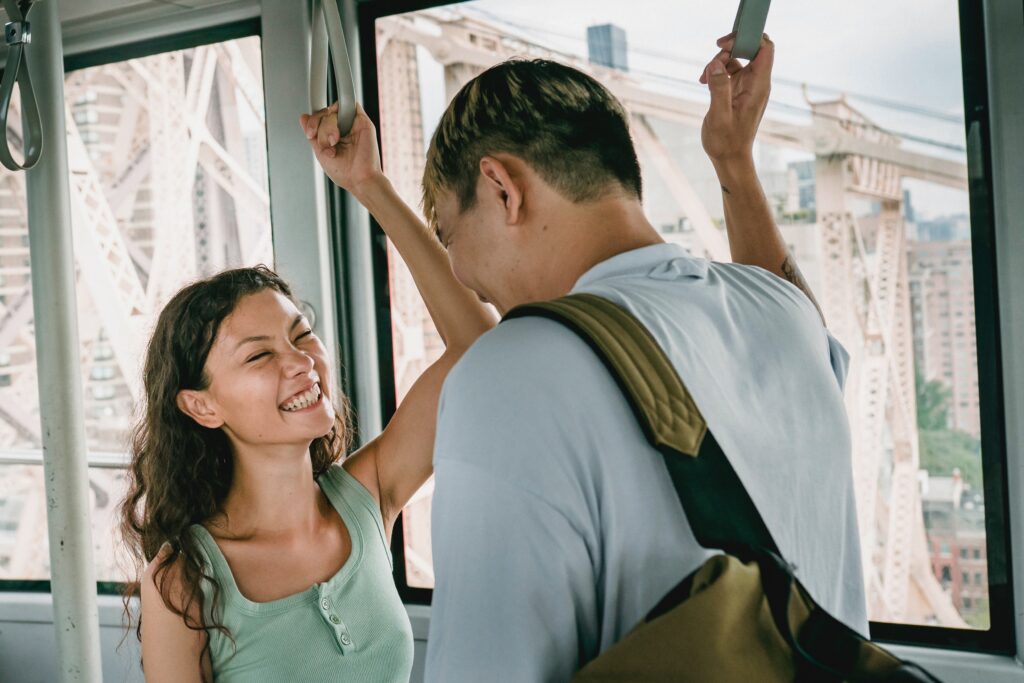 ECR's HopOn Mobility as a Service (MaaS) solution delivers a broad range of tools including branded apps, journey planning, mobile payments, detailed analytics, on-demand and pre-scheduled transit. Covering any type of transport offering, across any number of operators, our platform is unsurpassed in its flexibility and performance.
Allow your passengers to manage their entire journey exactly how they want to. Increase efficiency, and encourage use of public transport and environmentally sounder travel.