The Royal Parks launch ECR's TicketPoS
Visitors to London's Royal Parks are enjoying the summer sunshine on the water as tickets go live with ECR's TicketPoS system.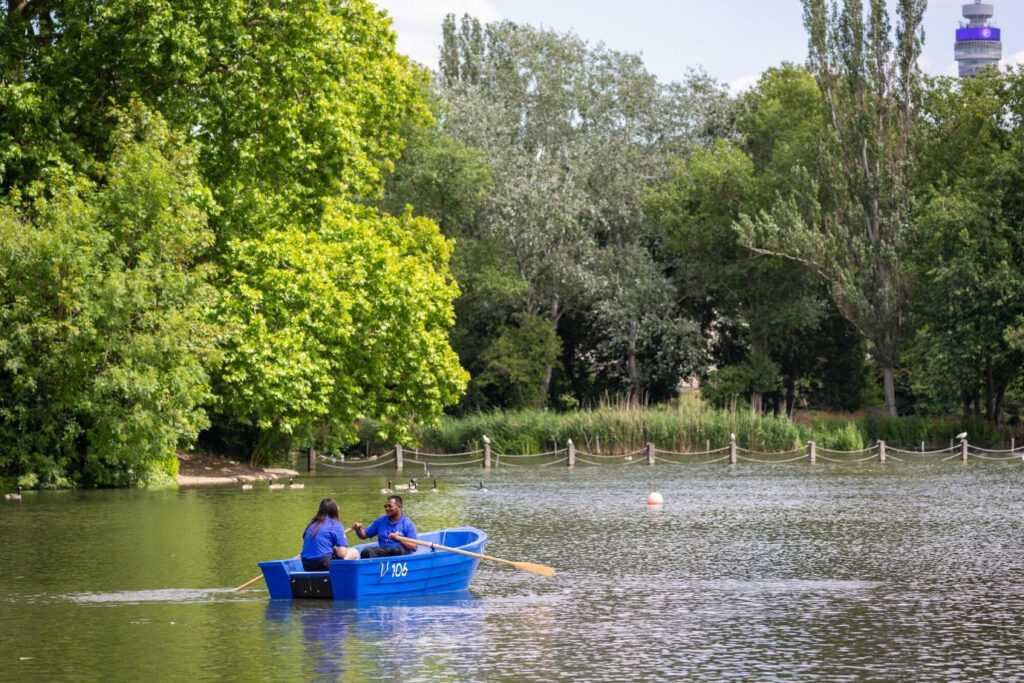 ECR Retail Systems (ECR), the leading UK-based MPoS (mobile electronic point of sale) specialist has rolled out its award-winning ticketing system for The Royal Parks in London.

Visitors to Hyde Park, Greenwich, and the Lido now have a variety of ways to browse, book and pay for swimming, rowing boat, and pedalo hire.

This streamlined system will accommodate various user requirements including capacity management, timed entries for variable passenger numbers and session durations, as well as supporting a wide range of payment types. It will also enhance the level of service customers receive ensuring that bookings can be customer-driven and self-managed, reducing pressures on onsite staff.
The cloud-based system is a modular, platform agnostic multi-site software solution, designed to run on a combination of devices. Head office users have a transparent and real time visibility over all operations estate-wide. The system further benefits from a full reporting suite, alongside an intuitive user-friendly interface across both front and back office.

Following the first phase roll out, supporting walk up customers initially, followed by online bookings, users will be able to browse availability across their chosen locations, reserve and pay use their own device, presenting e-tickets onsite.

The system has been well received by Royal Parks staff operating the new boating and swimming lakes smooth and efficient process, who have reported the ease of use and reliability as two main factors in the system's early success. ECR is also providing The Royal Parks with the ticketing microsite, from where customers will be able to make and manage their reservations from summer 2023. The system offers the ability to build any number and types of tickets, including season and memberships, with scope to further expand the solution with further modules, future-proofing the system for The Royal Parks.